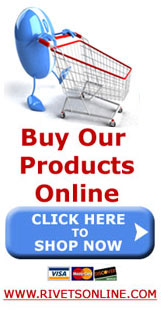 SEMS screws (or SEM screws) are machine screws with lock washers pre-attached to save users assembly time. They combine two separate parts into one pre-asSEMbled, low cost fastener. With washers under the head, SEM fasteners allow for fast installation, permanence, and easy adaptability to many applications. When using SEMS machine screws, there's no need to worry about the washer going missing; this, in turn, helps extend product life and ensure reliable performance.
Value Fastener is your leading resource for SEM screws. Our large, in-stock inventory includes steel SEMS screws and stainless steel SEMS screws in a variety of sizes and head styles, including 
hex
, 
hex washer
, and 
pan head
. We also offer a full line of 
metric SEMS screws
.
High Quality SEM Screws at Low Prices
A low price is only a deal when the product you're getting is high quality. At Value Fastener, we aim to offer just that: quality fasteners at competitive prices. You'll find the SEM machine screws in the configuration and quantity you require at prices that fit your budget. 
Follow the links below to find the SEMS fasteners you need, or use the filters at left to narrow your search by size, length, material, finish, or other factors. Because we aim to save you time as well as money, our real-time inventory will only show you products we currently have on hand.
See individual product listings for additional information and specifications. 
Contact Us for SEM Screws & More With our huge inventory, we're sure to have the right SEMS fasteners for your application. Order today, 
request a quote
, or 
contact Value Fastener
 for the SEM screws you need.