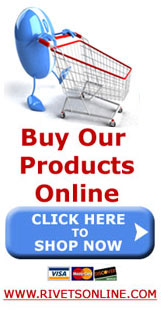 We Offer A Huge Selection Of Screws
 Click To Visit Our Site On Screws
We offer a huge selection of screws. From Self-Drilling screws and Self-Tapping screws, to sheet metal screws and Self-Piercing screws.

Wood screws, drywall screws, and deck screws are also readily available.

Our inventory of screws are available in both inches and metric screws. With over 20 different types of screws, our screws come in many materials such as aluminum, stainless steel, and steel screws. Also available are thousands of different screws with options of finishes such as steel zinc plated screws, black oxide screws, yellow zinc screws, and chrome screws just to name a few.