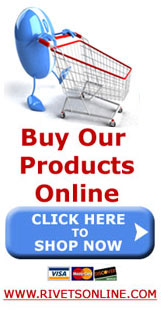 Jay-Cee Sales & Rivet, Inc.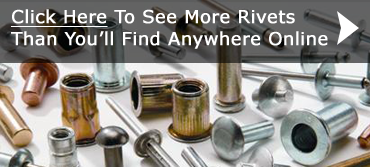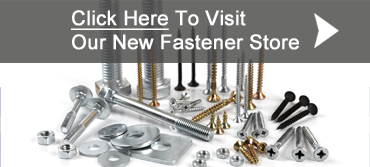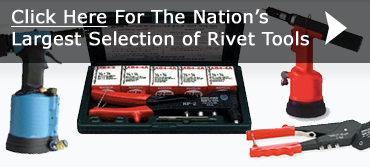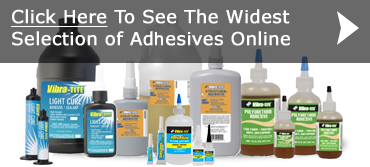 View Our Specialty Fasteners:

Jay-Cee Sales & Rivet Inc. is considered the nation's largest in-stock supplier of rivets and special fasteners. The company backs up that claim with 35,000 square feet of space containing over eight million pounds of rivets, rivet tools & special fasteners! That inventory includes everything from blind rivets, drive rivets, solid rivets, and rivet nuts, to brake lining rivets, tinner rivets, semi-tubular rivets, large steel rivets (1/2" and above), split rivets, and SAE clevis pine, plus riveting tools. Little wonder Jay-Cee Sales & Rivet, Inc. states that it will provide any type rivet, any size, any metal, to meet customer requirements.